MISSION & COMMITMENT
DHF is a professional cutting tool supplier established in 1999 located in Taiwan. We are specialized in producing HSC & HHC Solid Carbide End Mills.
We constantly innovate and test our manufacturing techniques to improve our product competitiveness. Also, our quality control and production process are being carefully monitored with strict standard. Because of DHF's persistence, we can uphold our business principles: Outstanding Quality, High Efficiency, and High Customer Satisfaction.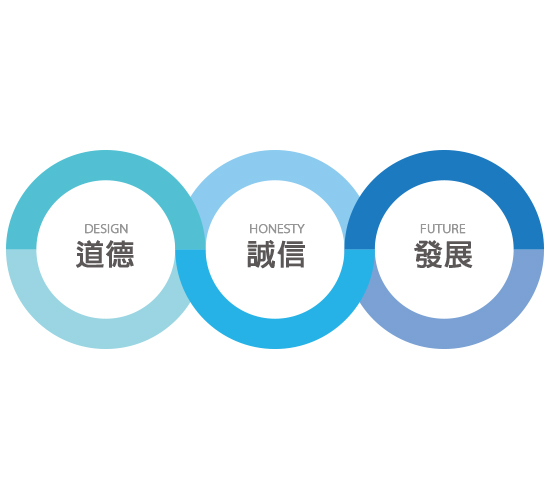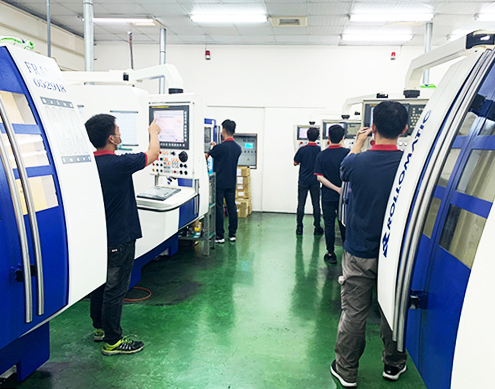 EXPERT TEAM
DHF has outstanding and qualified technicians, engineers, and customer service teams which cooperate together to ensure our quality control system and customer service meet the high standard. From production process to technical support, we became the front-line for our customers.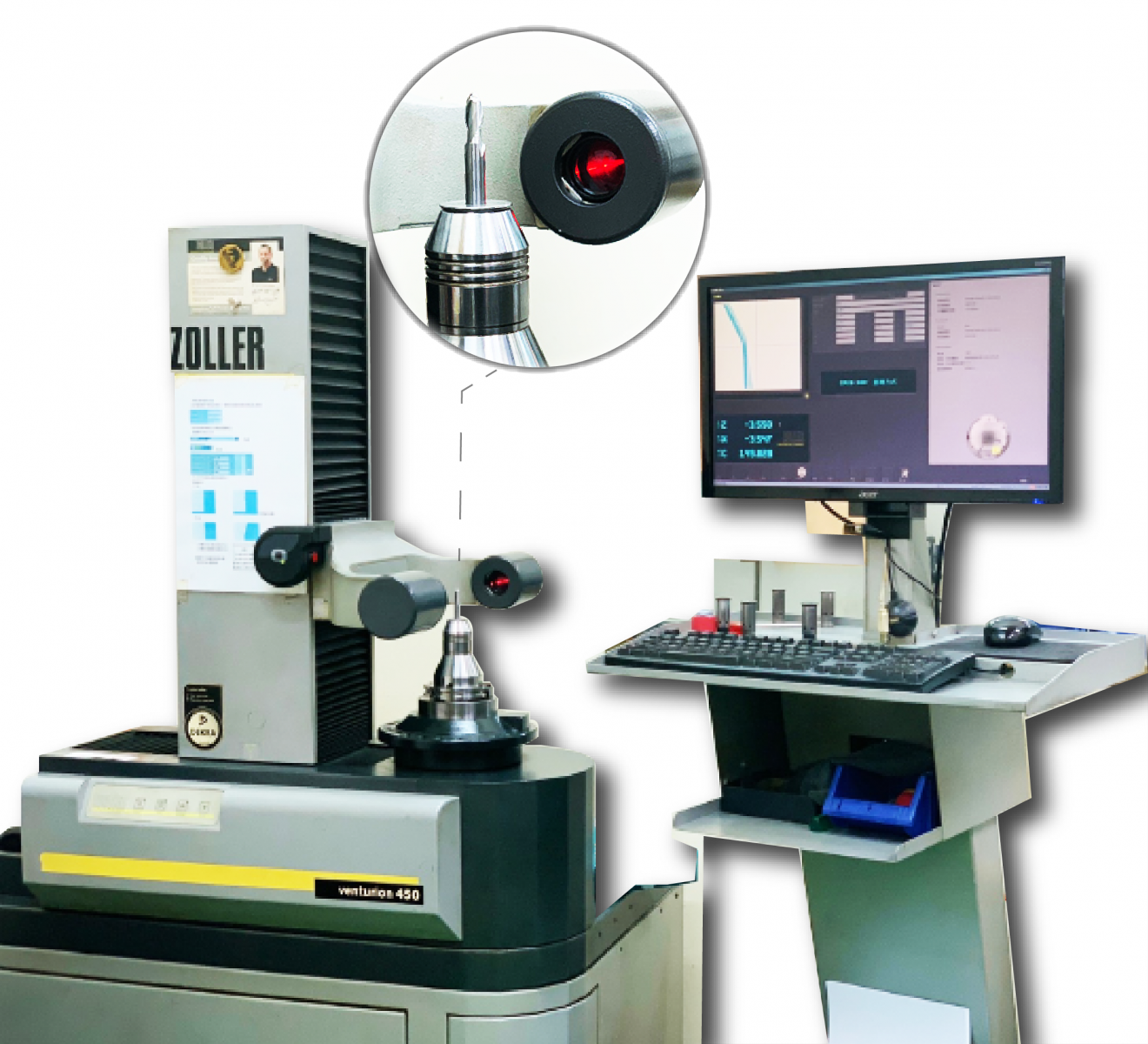 QUALITY CONTROL
DHF owns precise end mills measuring instrument, Rollomatic from Switzerland as our major processing equipment, Zoller's advanced endmill detector, and professional coating machine to ensure our quality stability. We also developed specific ID number for each end mill we produced to make sure our production responsibility is transparent, and lets us be able to efficiently track each production and testing process.



INNOVATION

DHF has its independent and professional R&D department which helps increase our product competitiveness through constantly innovation. We constantly pay attention to customers' feedback, and create high-efficiently, cost-effectively, and eco-friendly cutting tools to fulfill diverse cutting needs.

ENVIRONMENTAL PROTECTION
DHF devotes to developing eco-friendly regrinding products. We presents the regrinding service for big shank end mill to fulfill the goals of environmental protection and resource preservation.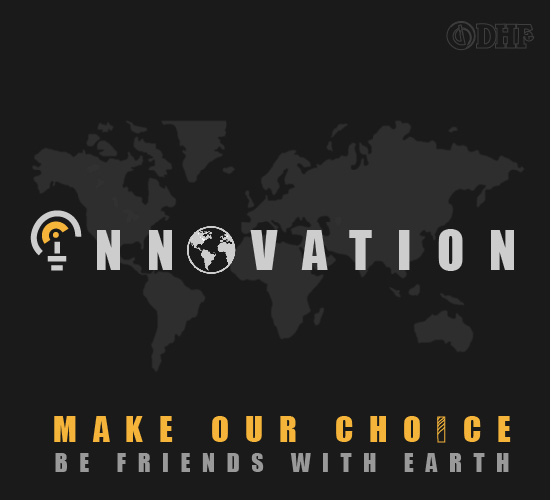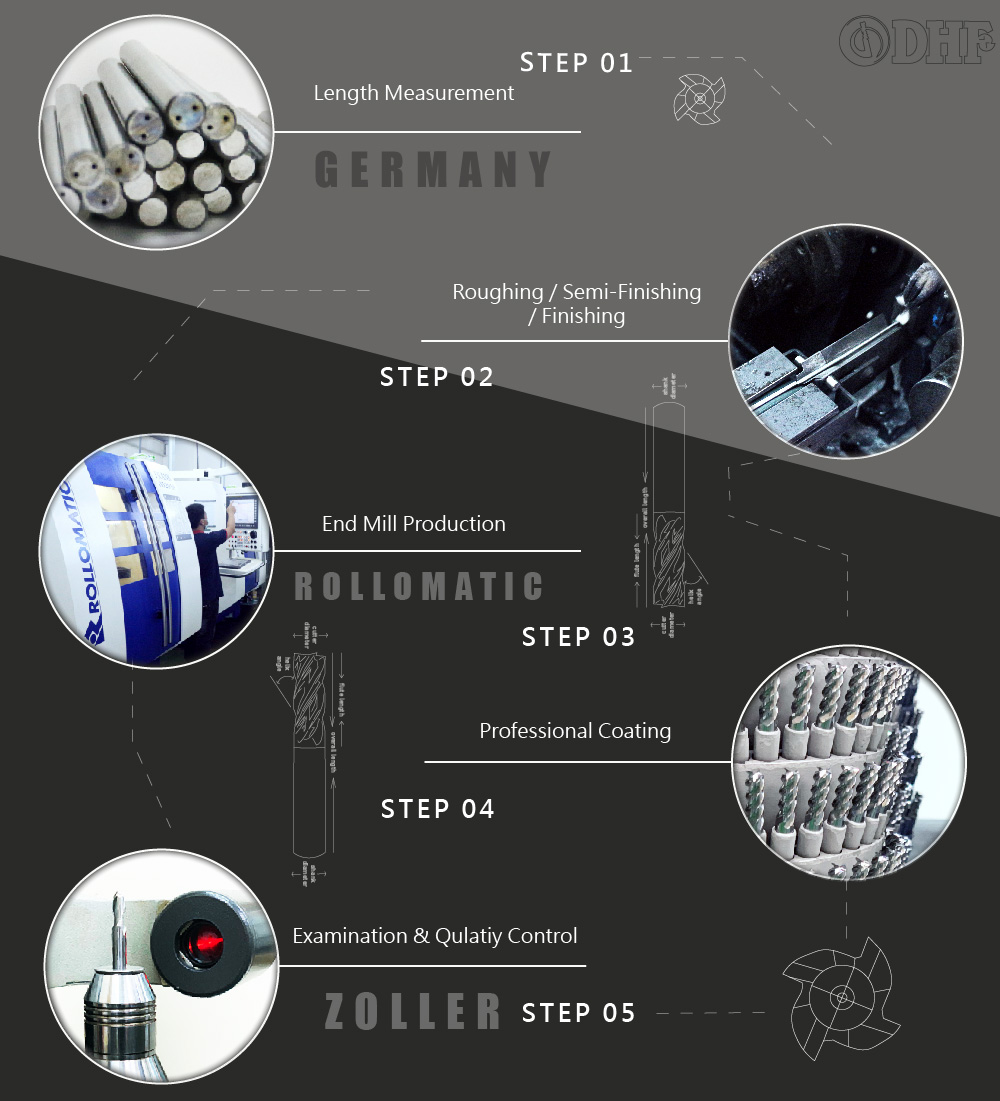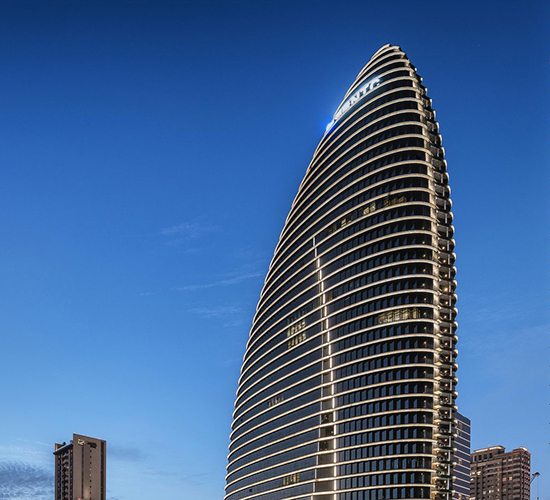 HEAD OFFICE
DHF Precision Tool Co., Ltd.
28F-5., No. 282, Shizheng N. 2nd Rd., Xitun Dist., Taichung City 40756, Taiwan
TEL: +886-4-22587585
FAX: +886-4-22585985
Web: www.endmill.com.tw
E-mail: dhf@endmill.com.tw
DHF BRANCHES
東莞分公司
廣東省東莞市虎門鎮連升路82號虎門萬達廣場
TEL: 0769-85115970
重慶分公司
重慶市渝北區龍溪街道新南路

昆山分公司
中國江蘇省昆山市城北大德世家
DHF JAPAN株式会社
東京都渋谷区南平台町3-13 新堀ビル 101号
TEL:050-5327-1188
E-mail:dhf10@endmill.com.tw
Line ID: dhfendmill
DHF Italia Srl
Viale M.Grigoletti, 107, Pordenone 33170 Italy
TEL: 39-0434-367053
FAX: 39-0434-554731
Web:www.dhfitalia.it
E-mail:info@dhfitalia.it
DHF Polska Sp z o.o.
ul. Sztygarska 11, 41-500 Chorzow,Poland
TEL: 48-32-2479832
FAX: 48-32-2418365
E-mail:biuro@dhf-polska.pl
JANA-TOOLS S.L.
Txorierri Etorbidea,13 SONDIKA-BIZKAIA.ESPANA./SPAIN
TEL: 00 34 94 453 82 24
FAX: 00 34 94 453 82 25
Web: www.jana-tools.com
E-mail:jorde@jana-tools.com